Likely, you'll have 3 questions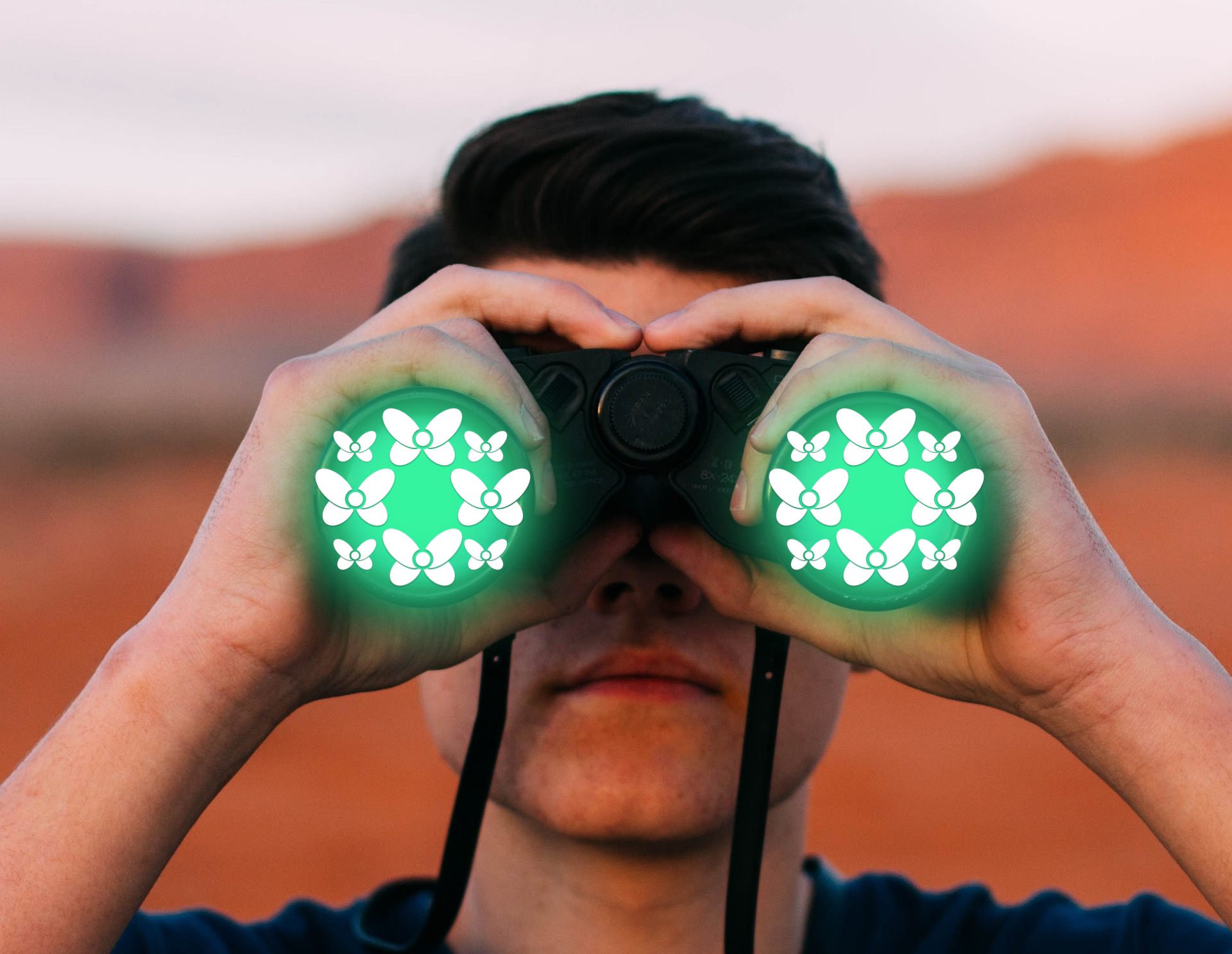 Smartup Zero is a social-technical experiment. It aims to prove that if we own, create, and govern our own technologies as intelligent collectives, we are better equipped to solve our complex global problems.  
The first technology we are building following this defined method is Onlive.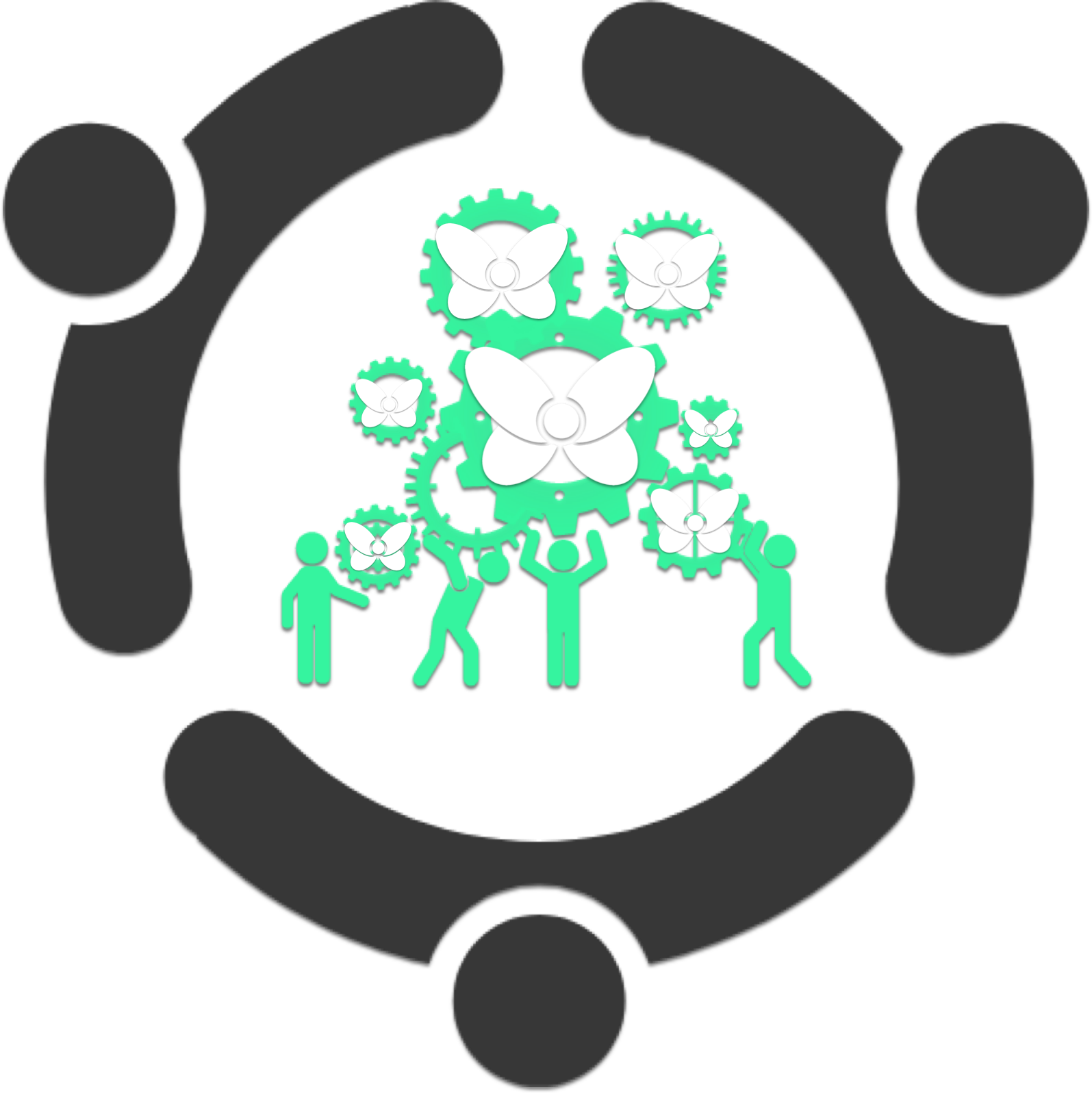 2. What the flute is Onlive?
Onlive is an internet-free information network for groups of people that are somewhere together. It can equip communities all over the world with a new digital toolset to assist people in navigating their changing natural and cultural climates without reliance on internet or any third-party hardware or software besides the phones that they carry.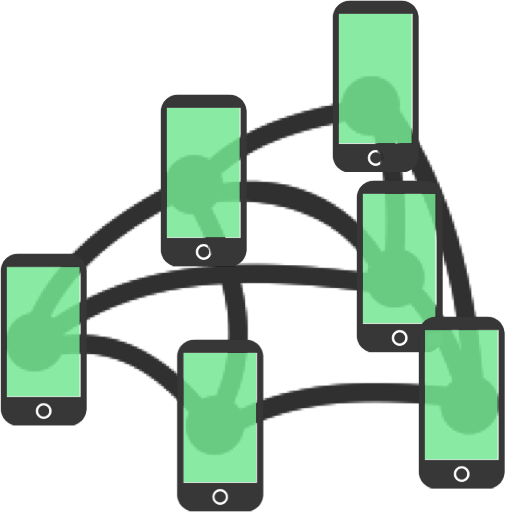 3. Why didn't you tell me sooner, how can I help?
We've mapped out the path forward and are seeking a bold and brave crew to join our multi-talented team on this adventure. Come and walk the walk with us. Soon we'll launch a crowdfunding round where you can secure your co-ownership.
But probably you'll have even more questions, like: